Allstar Tactical Limited Edition DRFT Billet Lower Receivers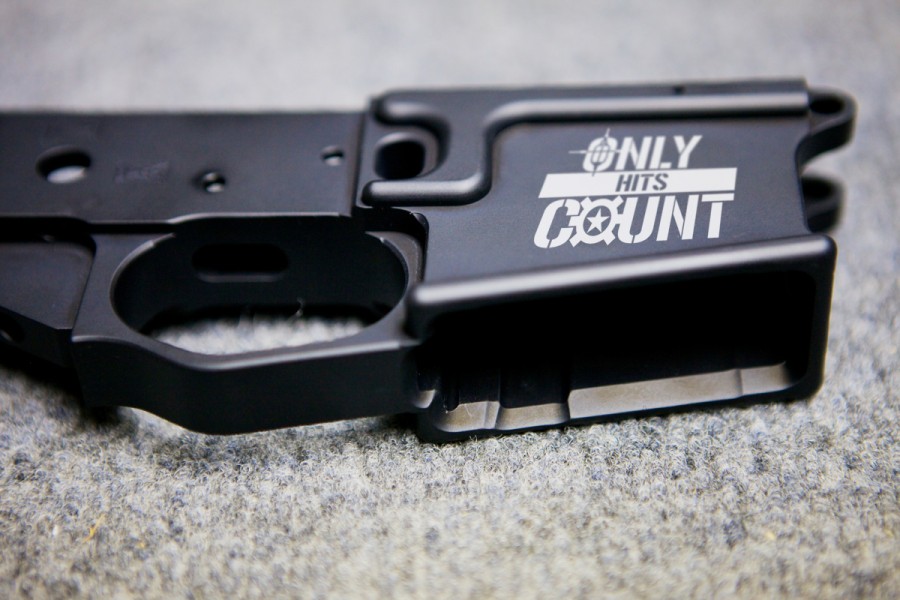 Allstar Tactical has teamed up with Downrange Firearms Training to offer you a sweet limited edition of our BRAVO series lower receivers. We collaborated on this version of their "Only Hits Count" Logo and have laser engraved it onto the magwell of the lower receiver. Additionally, these come with a sweet badass DRFT/AST "Only Hits Count" sticker, and a coupon for 10% off of any DRFT training class.
These Allstar Tactical AR15 Billet Lower Receivers will be available in late February, early March, and are available NOW for preorder at the price of $250. You can preorder your lower receivers here: AT "BRAVO Series" AR15 Billet Lower Receiver **DRFT EDITION**.
Once again, YOUR CREDIT CARD **WILL** BE CHARGED IMMEDIATELY TO RESERVE YOUR LOWER RECEIVER PURCHASE. No refunds will be issued unless the political climate deems us unable to deliver the product. Please keep this in mind when purchasing.
Enjoy and be sure to check out DRFT and let them know we sent ya!