Thank You. There IS free lunch.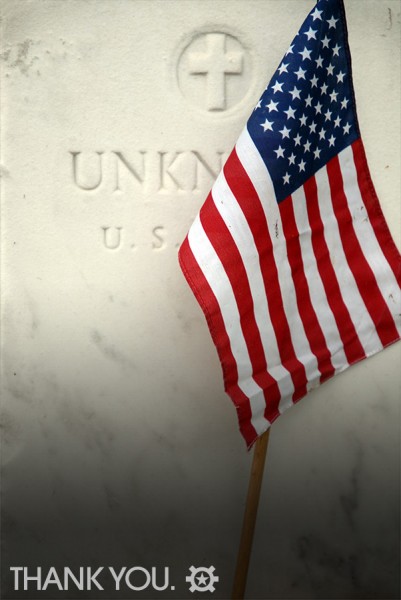 With memorial day weekend starting today... Let's remember what it is all about. A big thank you from all of us at Allstar Tactical to our current military and past veterans. Thank you for fighting for our rights and our lifestyle.
We are going to be cooking out on Monday at our new shop. All are welcome to come and celebrate with us. Check out the facebook event.