NEW PRODUCT :: HEXCON1 COMPENSATOR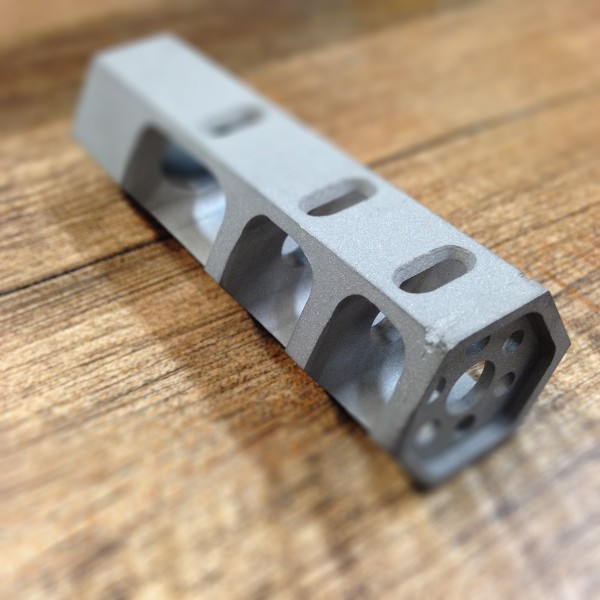 We are proud to announce our brand new HEXCON1 Compensator!
As one of our flagship compensators, the HEXCON1 is a great option for competition, varmint hunting, and more. The HEXCON1 incorporates a unique design with staggered expansion chambers to aid in dissipation of the muzzle gasses. Additionally, it incorporates 3 top ports to virtually eliminate muzzle rise, helping you stay on target for that fast follow-up shot. The bottom of the HEXCON1 is solid to prevent any dust signature when shooting close to the ground or cover. This compensator was designed with the USPSA, 3-Gun, and competition shooters in mind, where seconds count. Currently available in .223/5.56 caliber.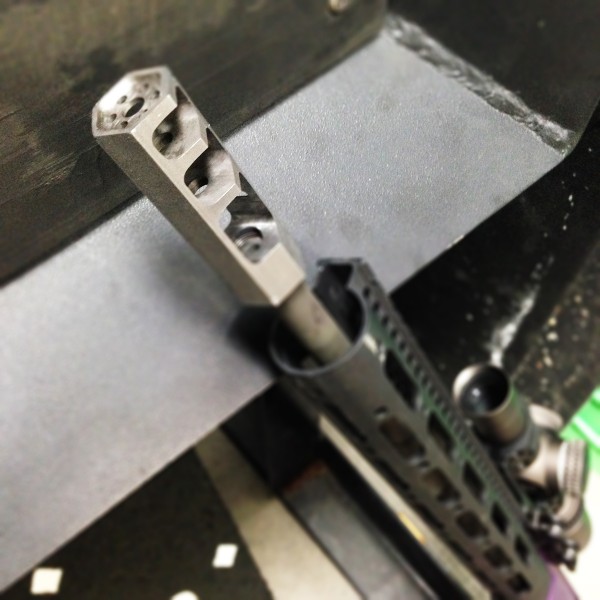 The HEXCON1 is precision CNC machined from ultra-high-grade 416 stainless steel, which is the same material used in many of the high-precision barrels. It is then heat-treated to a minimum 35RC and finished in our shop to a matte sandblasted stainless look. Additionally we offer it with a standard Mil-Spec black oxide finish for those that prefer a black look or even a polished stainless.
Estimated arrival is early October! Order now to get a special gift when they come in!