You asked for them. Here the are!!! Get your order in ASAP to reserve a low serial number!! Head over to **Limited** Allstar Tactical Zippo Lighter (Liberty Design). The price is $25 and we've also set up the website to accept USPS for smaller dollar items!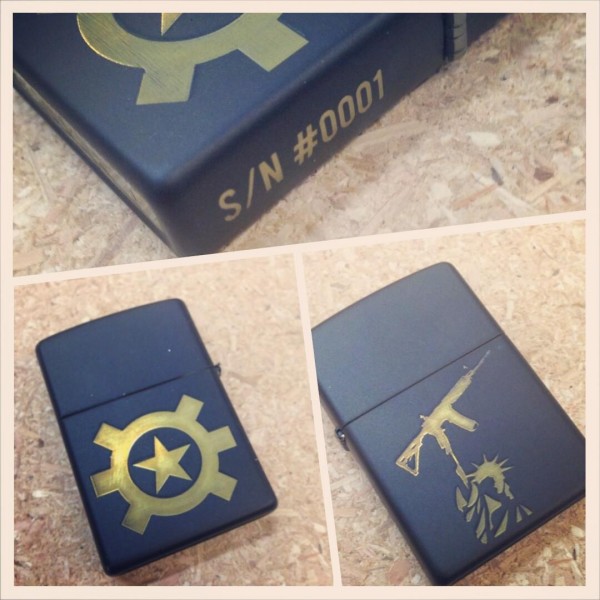 Grab one of these ultra-limited genuine Zippo Lighter with our logo on one side and our very popular AR15 Lady Liberty design. Matte Black zippo shows the polished brass underneath for a beautiful black and gold appearance. Serial numbered and design limited. Comes with an official signed Certificate of Authenticity.
For a Limited Time only, we'll be randomly picking 1 out of every 25 sold to receive a free T-Shirt, and one out of every 100 sold to win a FREE Allstar Tactical Delta Lower Receiver. Get your order in now and secure a low serial number!!!